Welcome to Playa Los Muertos.
Playa Los Muertos Beach is one of the major attractions in Puerto Vallarta (Vallarta). It attracts thousands of travelers and vacationers every year. Los Muertos Beach has a unique feel compared to other beaches in Mexico.
Playa Los Muertos is located heading south in Puerto Vallarta. You'll first see the cobblestones roads transform a city into an old town that for decades has maintained and celebrated its local culture. Los Muertos beach has a wide variety of restaurants, some on the beach.  Playa Los Muertos is also accessible by speed boat, which departs from the port of Puerto Vallarta daily.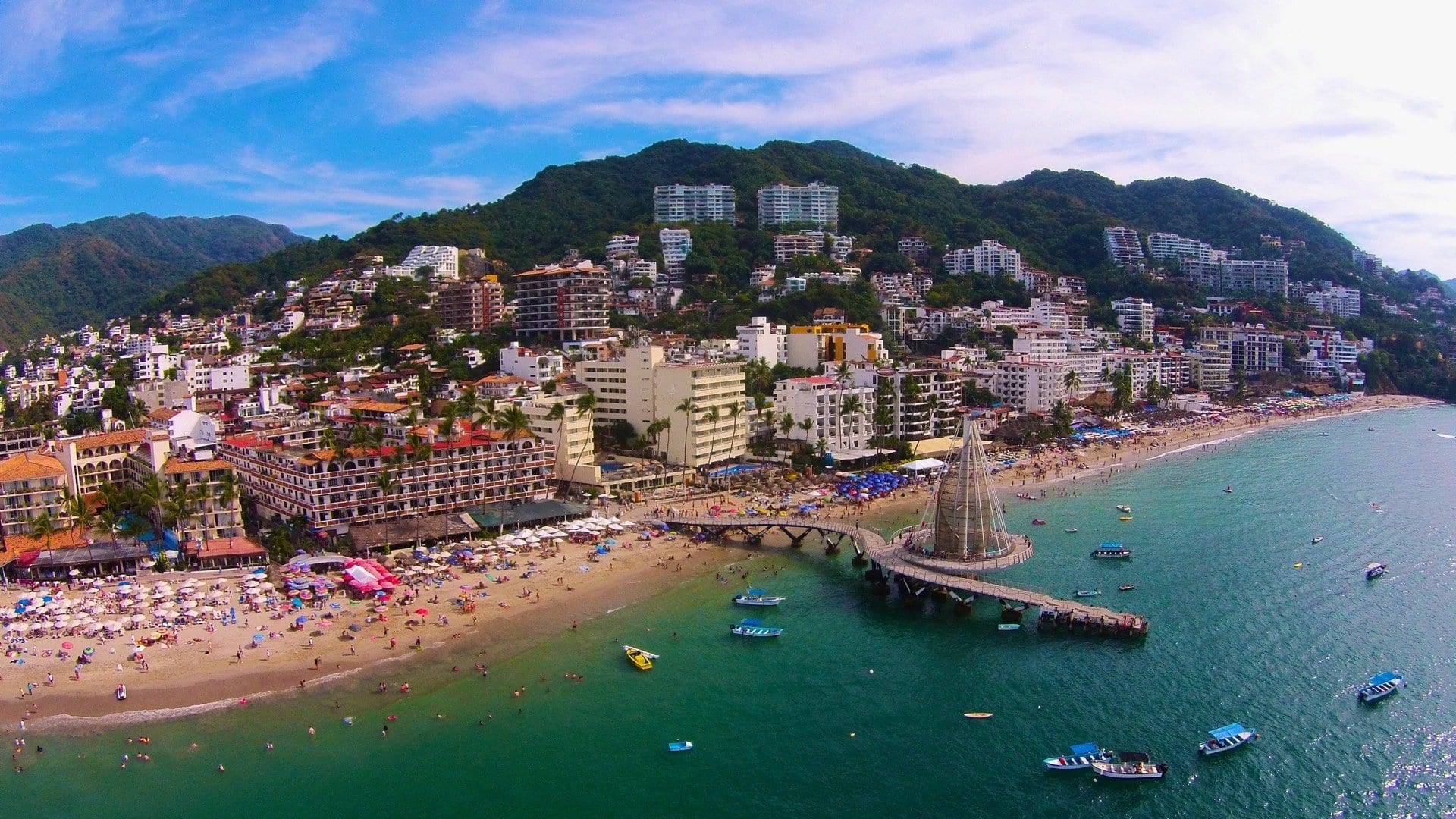 If you are planning to spend your vacation in Puerto Vallarta this beautiful beach, will make you feel as if the international tourist community has come together, but also give you a sense of what its like to be a friendly local. Coming to this Family Friendly beach  please consider a few important factors. First, when you arrive to Playa Los Muertos beach you must choose an area that is both close to the tourists, and is close to a beach restaurant for easy access to food and drinks. Second, find a location where you can swim and sun bathe freely while enjoying the scenic beauty of nature. And finally, select a spot that offers good water sports such as snorkeling and surfing. There are many places that offer access to these activities so you should do some research prior to your trip.
Lets go to Los Muertos Beach
Playa Los Muertos also known as La Zona Romantica is amongst the most famous destinations when visiting Puerto Vallarta. It all really got started in Los Muertos, and what got Puerto Vallarta on the map. From films that captured the beauty of Puerto Vallarta in the 1950's like The Iguana, and famous celebrities like Elizabeth Taylor making it their home, Los Muertos beach has played and important part in making what Puerto Vallarta is today. It is an exciting place, where you see the authenticity of a real Mexican town that's trying to modernize as slow as possible. Los Muertos beach still gives the feel of the long missed antiquity that brings mystical towns into the hearts of many tourists across the world.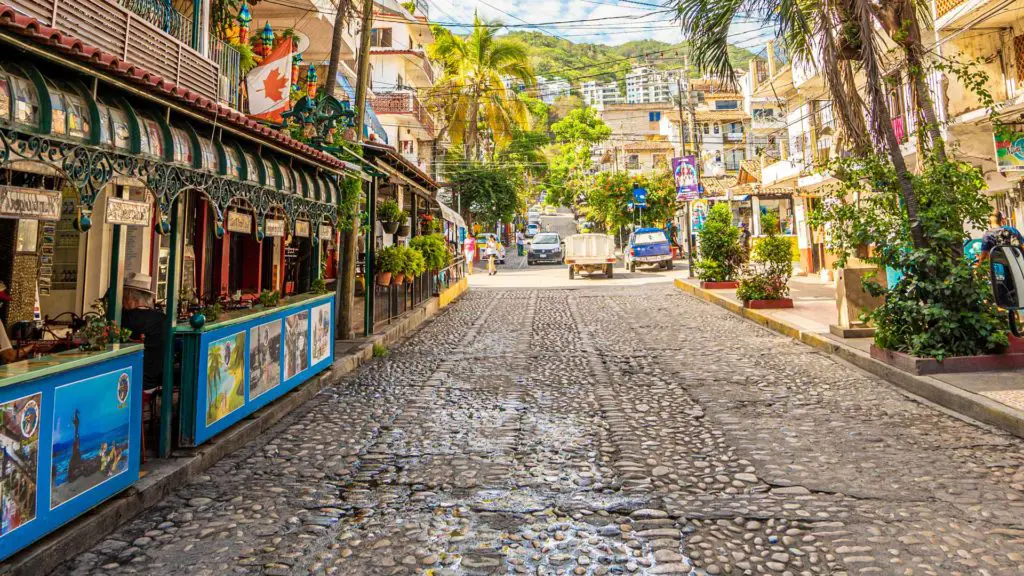 Puerto Vallarta Beaches Welcome to Colomitos Beach. Colomitos Beach is a small and secluded beach located just a short drive north of Puerto Vallarta, Mexico.
Read More »